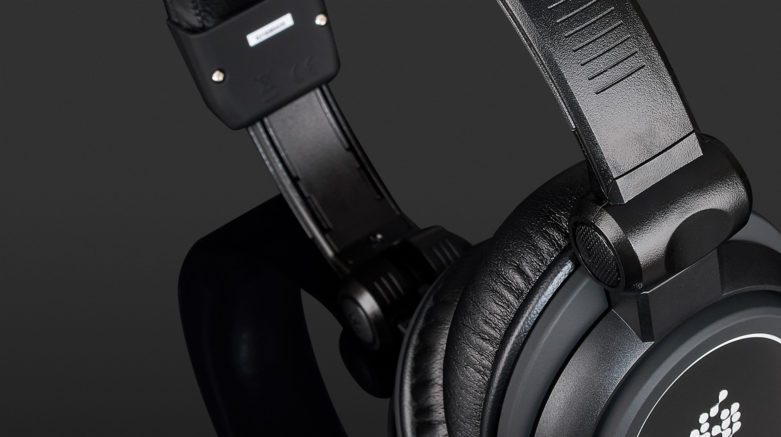 If you are looking for a suitable studio headphone, you should have at least some idea of what exactly you want to do with it, as the application possibilities in the studio can be very diverse and the required characteristics can therefore be very different.
Among the studio headphones so-called monitor headphones need to be real work horses, as you wear them for hours as a musician, singer or speaker during a recording session. If this is your type of application you're after please choose headphones with a closed design to minimize crosstalk when using a microphone. Although a professional headphone should sound neutral, a certain sound character can be quite advantageous here. Thus, some singers prefer models with more present mid-range to better judge their own vocals. Drummers should use headphones, which reproduce the full frequency spectrum distortion-free even at high volumes. Since in professional studios headphones often change its user, it is important to have the possibility to clean the earpads with an ease and, if necessary, to change them.
If you are more into editing, mixing and mastering look out for headphones whose accurately reproduce a full frequency range, transients, spatiality, and dynamics. Here a lot of producers tend to use open or semi-open headphones.
But exceptions prove the rule! In addition to various all-purpose models there are also DJ and hi-fi headphones models whose are also perfect for studio use.
For a final purchase decision please consider the following bullet points:
Does the design reflect the desired application?
Do the headphones fit well and comfortably?
Does the equipment (interchangeable parts, cable length, etc.) meet my requirements?
Does the sound match my expectations and preferences?