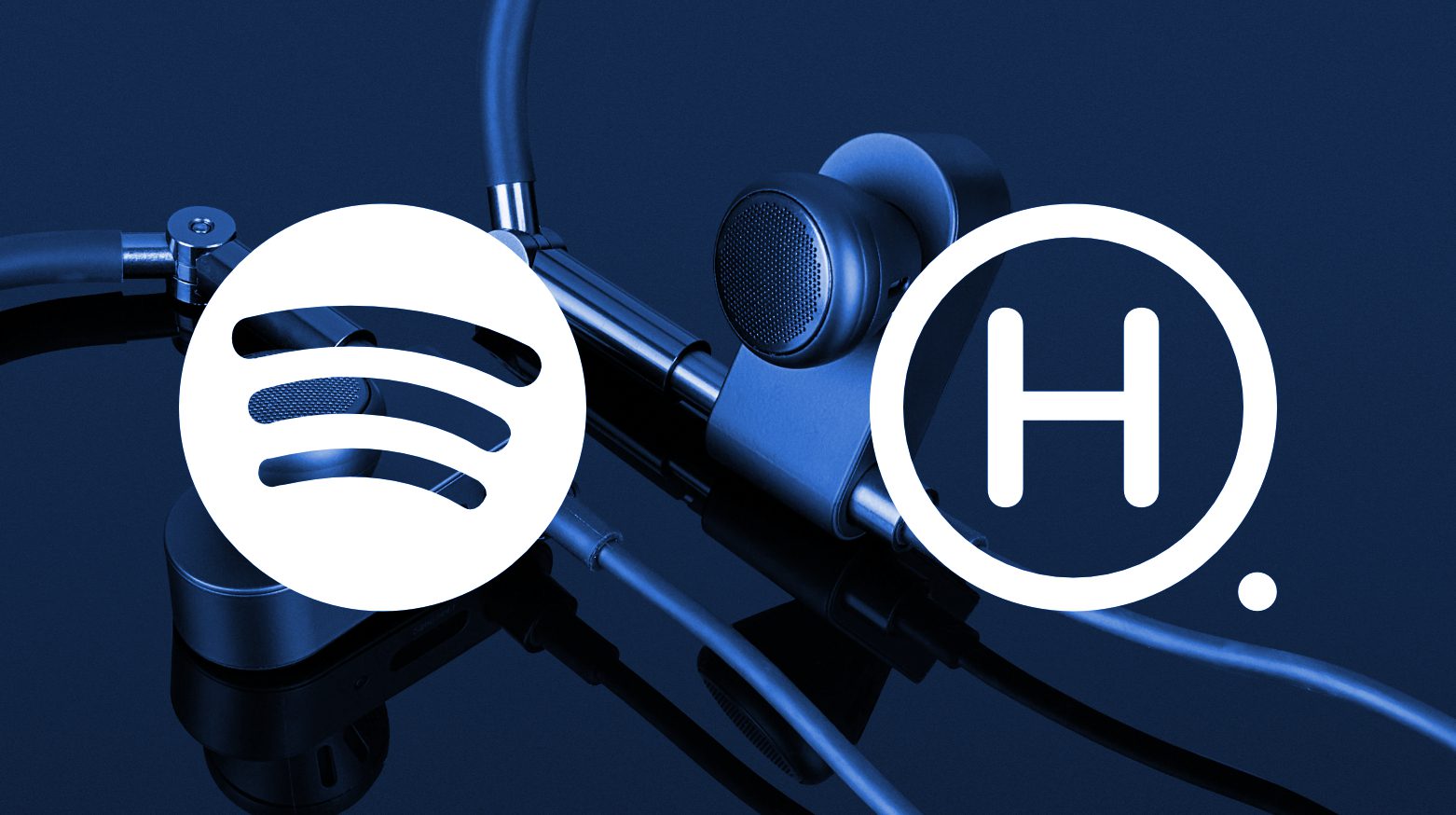 What does a headphone sound like?
Apart from all our measurements, the most important thing in a headphone test is the hearing.
With reference music. But what is reference music? This is music that you enjoy listening to yourself and therefore know exactly how it sounds. There are also pieces of music that have special characteristics (e.g. special reverberation chambers or certain stringed noises) and are therefore well suited for testing.
Finally, we asked our authors:
What kind of music do you particularly like to listen to in order to test headphones?"
The answers were not long in coming.
Here they are: 111 selected tracks to help you test your headphones. In addition to your favorite songs, which you should always have with you when listening to different headphones, you'll find tracks ranging from classical to electronica that will also help you evaluate the sound of headphones. Here are some examples from our playlist "Music For Testing Your Headphones":
Artist: Michael Jackson

Album: Thriller – Track: Thriller

This track is perfectly mixed. Mixing legend Bruce Swedien has set the standard for a successful stereo distribution of all signals and achieves an almost three-dimensional spatial effect. On really good headphones, all instruments and effect sounds should be audible in an absolutely clearly differentiated way: The steps at the beginning go through the room from right to left, the cowbell sits right in the ear, while the rhythm guitar on the left distributes its groove, brass players jump at you from the front, the surfaces seem to move from the footwell to far above the head and the wolves come from all sides anyway.
Artist: Norah Jones

Album: Feels Like Home – Track: What Am I To You?

A top band, finest analogue studio technology and a man (Jay Newland) who knows how to use it – that's all it takes to conjure up such a vivid, organic sound, which looks on good headphones as if the band had set up in front of you in the living room and the enchanting Mrs Jones would give you a private concert.
Artist: Amon Tobin

Album: ISAM – Track: Goto 10

"Goto 10" by Amon Tobin is something like a black track for every headphone, because the track (like the whole album) goes to the limit of what's possible: frequency distribution, stereo width, depth of field, transient sharpness – everything that's possible is called up here. A bad headphone quickly stretches the membrane and delivers only mud. On a really good model, on the other hand, it's like cinema for the ears.
Artist: Pole

Album: 3 – Track: Crossing

With his RGB album trilogy, Stefan Betke has not only delivered proof of his skills as a musician and engineer, he has also broken new ground in sound and elevated the elaboration of patina, ambiance, noise and audible defects of devices (in this case a broken, cracking filter) to a stylistic element. It is precisely these small crackling and crackling noises that make his music so appealing and which are held together in the tonal deep cellar by a mighty sub-bass. Headphones can prove both their bass power and the precision of transient reproduction.
"Music For Testing Your Headphones – Our Spotify Playlist"
And those who have already found their dream headphones will simply get a fantastic playlist with all kinds of stars, but also lesser known artists.
And who knows: You might even discover new favourites here!
P.S.: Please don't forget to set the streaming and download quality to "High" in the Spotify settings.